South Beach Locksmith
Your Safety Is Our Ultimate Goal
The Leading Locksmith Service
In Miami Beach
South Beach Locksmith
Your Safety Is Our
Ultimate Goal

The Leading Locksmith
Service In Miami Beach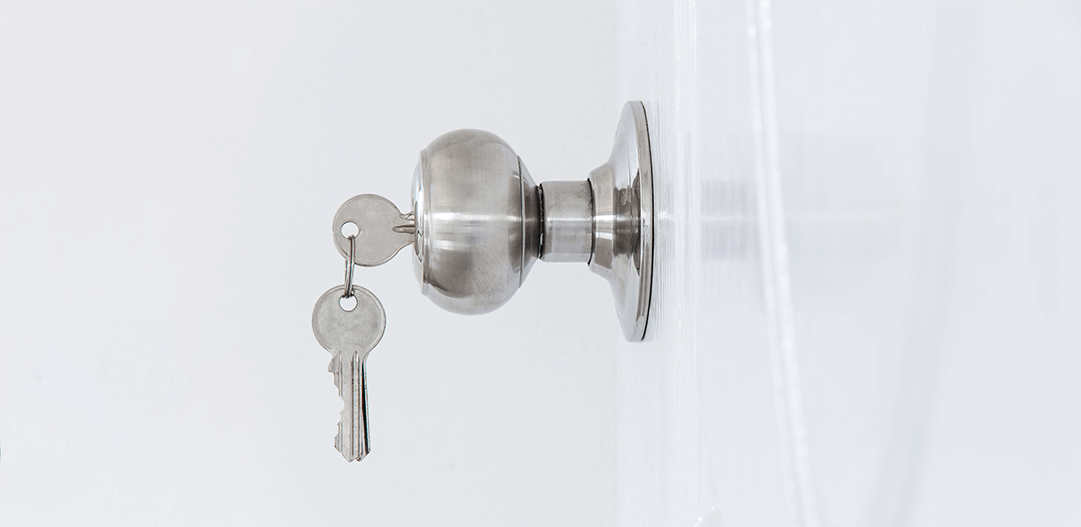 South Beach Locksmith's Expertise
Interested in local locksmith services in Miami Beach?
We're here to help!
We're highly trained, extremely reliable but most of all we know the area inside and out, and our locksmiths will be happy to help with any security recommendations you might need.
What's the word around town

ask a few clients to say- what the needed and why South Beach were great
South Beach Locksmith -
Your Local Locksmith Service
Here at South Beach Locksmith we know the sun is always shining, the tourists are around all year long and the local community lives its life with the best scenery the town of Miami has to offer. Our duty is to make sure all this blissfulness is safe & sound, 24/7!
Our commitment is built on:
We take our roll as the leading local locksmith service very seriously and we have strong ties in this community, when you call us you get the best locksmith in Miami Beach and we have no plans to slow down any time soon. Our knowledge and expertise are at your disposal, and luckily for you- we've gained lots of it!
Is There A Locksmith Near Me?
Find The Nearest Locksmith To my Location